The Church Staff is best reached through the Church Office
Office Hours
Mon-Thurs: 8:30am-4:30pm
(314) 892-0848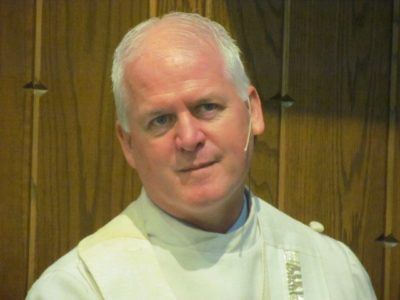 About Pastor Steve Westbrook
Pastor Steve Westbrook began his ministry at St. Johns Evangelical United Church of Christ in September 2012.  Along with his wife and children, Steve brings excitement, energy, and a renewed vision for the congregation.  In 1985, he graduated from DePauw University in Greencastle, Indiana and received his Master of Divinity degree from Eden Theological Seminary in 1991.
With 21 years of experience serving local missions, growing and building a new church and working with youth, Steve brings many gifts to St. Johns.   Steve's passion for the ministry and people is evident in his words and actions.  He is caring, compassionate, humble, committed, creative, resourceful, and faithful.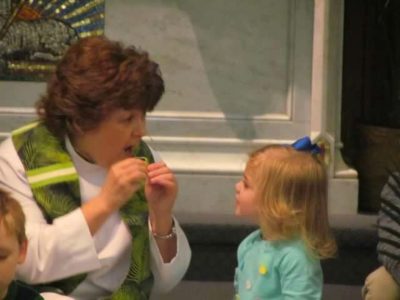 About Pastor Debby Harness
Pastor Debby has been a member of St. Johns since 2008 and has a passion for youth and children.  Debby graduated with her Masters of Divinity degree from Eden Seminary in May 2013 and was ordained in 2014.  Debby has been in "ministry" for over 40 years, from being a youth sponsor to Youth Director to Director of Christian Education, she has developed a sense of call to our children and youth.  Debby has two grown daughters and loves to sew in her free time.